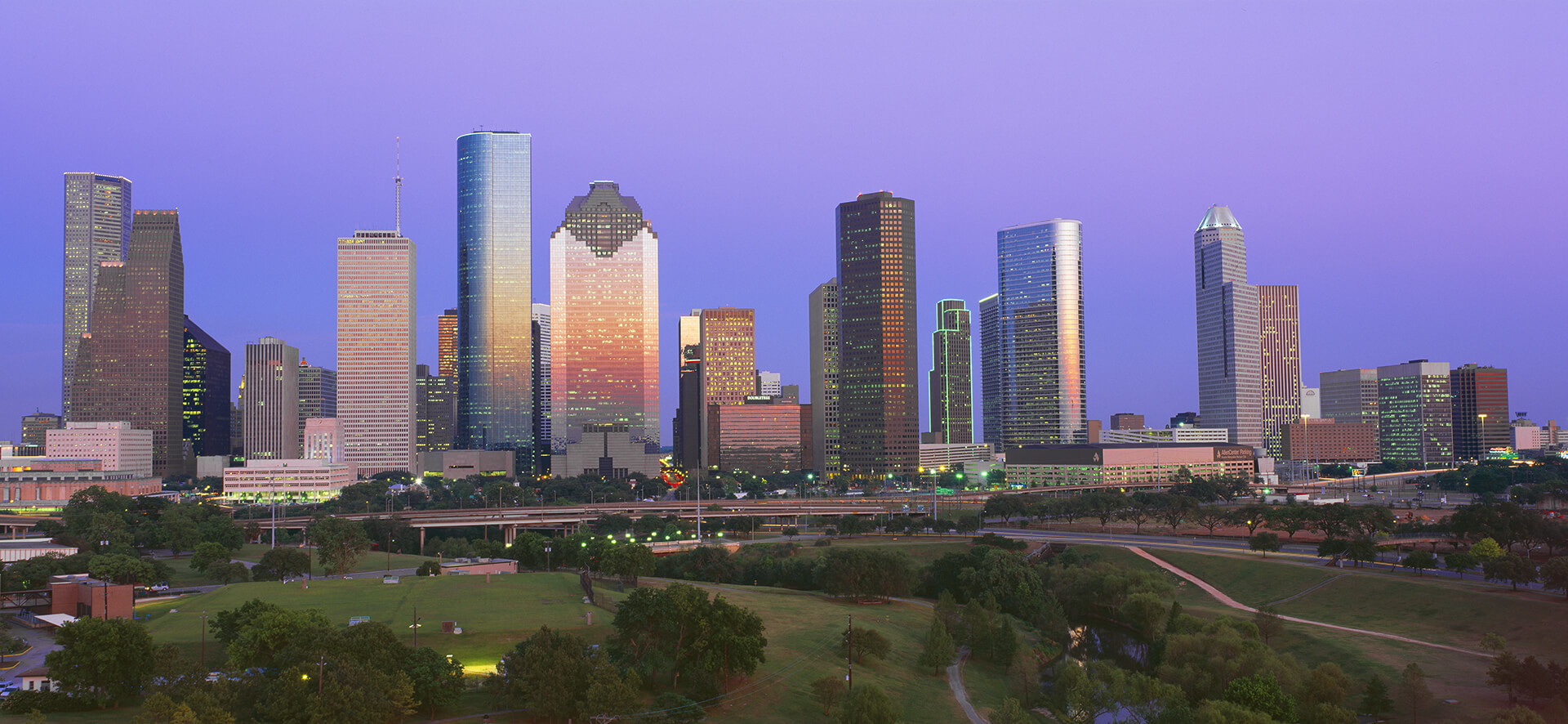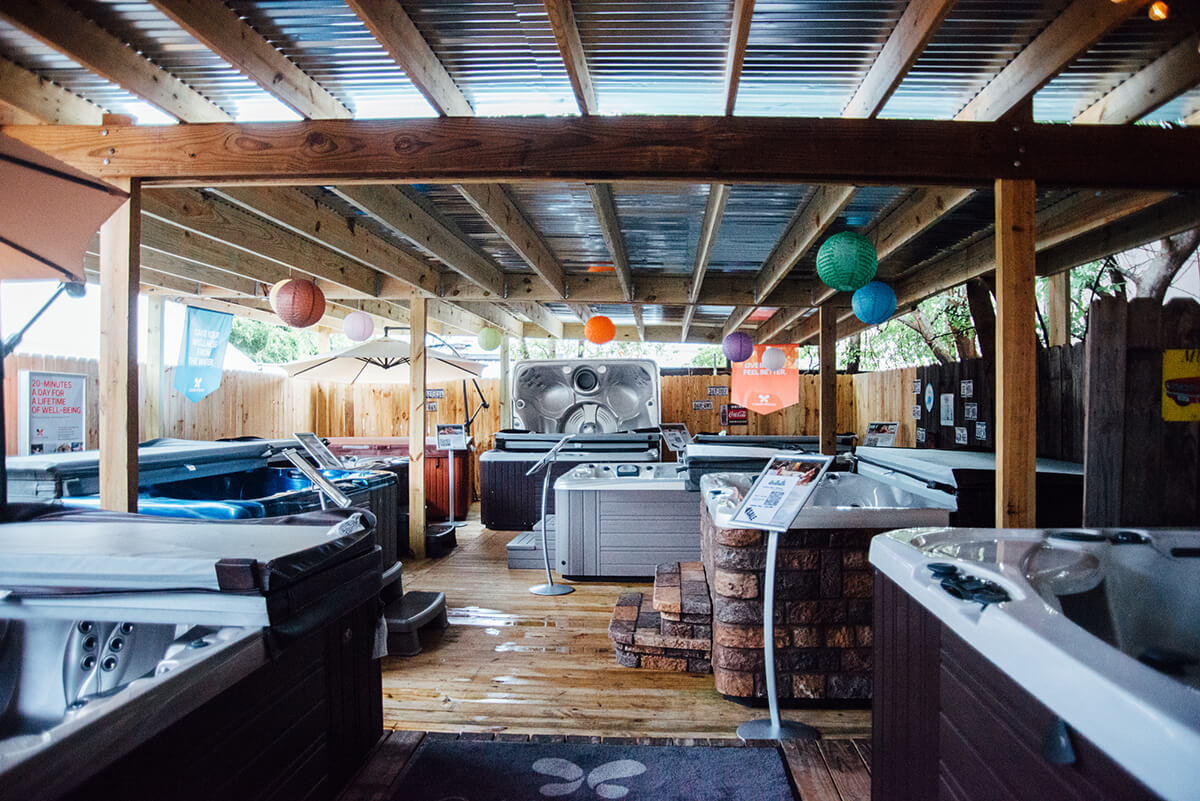 Shipping From: Texas, California, Arizona, Nevada, Florida, and Canada.
I Heart Hot Tubs has been a leader in the pool and spa parts industry for more than 30 years. Seven dedicated technicians with expertise in everything from pools and spas to baths and steam units, mean that there's not much we haven't worked on, and not many parts we haven't seen.
Our prices are unbeatable. Our selection is unmatched, and with distribution centers in Texas, California, Arizona, Nevada, Florida and Canada, our shipping is super-fast. If you can't find it here, or find it cheaper somewhere else, give us a call.
I Heart Hot Tubs, LLC.
Shipping:
Most parts, excluding special order items, are shipped within 24-48 business hours. It is recommended that if you are scheduling an installation that you wait until the shipment is showing movement or even better that you wait until the part is delivered, as delays can happen, and may be out of our control. Being a service company ourselves, we have first hand experience with scheduling service calls only to find that a delivery has been delayed by the courier, or sometimes delivered early! We are open Monday Through Friday, 8AM-5PM Central Standard time. Please remember with expedited shipping that you do not count the day the item is shipped. For example, 2-DAY AIR shipped on a Monday will arrive on Wednesday, and 3-DAY SELECT would arrive on Thursday. NEXT DAY AIR would, of course, arrive on Tuesday, the following day. Many people get confused and think that 2-DAY AIR will get their order to them the next day. Please don't forget that this is what NEXT-DAY AIR is for. If you need the part the very next day, you need to choose the NEXT-DAY shipping option. Most orders placed after 2PM Central Standard time will go out the following business day. Please also be mindful of "business" days. If you place an order with Next-Day Air shipping on a Friday, the order will be delivered on Monday, as Saturday is not considered a standard business day and additional fees apply for Saturday deliveries with UPS and often FedEx.
Damage to products or packaging must be reported within five days of receipt of shipment to I Heart Hot Tubs Customer Service Hotline at 281-531-8757 or online via our contact form.  If a shipment is damaged, we strongly recommend documenting this fact at the time of receipt with digital photography so that PSS may effectively advocate on your behalf with the carrier. If possible, refuse the delivery so that UPS, FEDEX, or USPS may assume responsibility immediately, and we can immediately ship another unit.
Air shipments may at times be delivered late due to exceptions beyond the carrier's control such as inclement weather, no access to delivery location, and so on.  In these cases, freight will not be refunded by the carrier or by I Heart Hot Tubs.  If a package is delivered late due to mistakes made by the carrier, please let us know so that we may contact the carrier and deal with it accordingly. Only the freight amount will be refunded to you by the carrier and by I Heart Hot Tubs.  Service and handling fees will not be refundable in any case. 
All orders exceeding $1,000.00 will be shipped with signature required. If you would like to have a signature required when shipping your order, please contact us, as most orders are shipped without the requirement of a signature for delivery. The reason for this is that if you are not available at the time of delivery, and a signature is required, the package will not be delivered. This oftens angers customers, and puts them in a bind when they have to go to their local facility to provide a signature and pick up the their item. Please let us know via email at the time your order is placed if you would like for it to be shipped with a signature required. 

Pricing:
Prices are subject to change without notice. Though we commit to a 30-day advance notice of price adjustments, the severity of an increase from our vendor partners may compel us to make an immediate adjustment. These cases are rare. This does not mean that we can tell you one price and charge another. It just means that if we provide you with a quote and you call back a week later there is the possibility that prices have changed. In many cases, we will try to work with you. We reserve the right to make adjustments to our price schedule without notice as manufacturer pricing changes.
Returns:
All returned product must be authorized for return and in sellable condition. These returns may be subject to a minimum 25% restocking charge, and credit will be applied to your account. Returns for credit will not be accepted 30 days after the invoice date. Contact the Customer Service Department for a Return Merchandise Authorization (RMA) number. The RMA numbers are void after 30 days of their issuance. Please include a copy of the original paperwork with complete documentation regarding the return, and mark the RMA number on the outside of the package to help expedite your return. For more information regarding returns and warranties, please check out our Warranty & Returns page here.
Warranty:
Shipping on returns for warranty are the responsibility of the buyer if the unit is older than 30 days. Please contact our warranty/returns department prior to returning an item to receive your RMA number . We will provide an RMA number so that the warranty/returns department knows what to do with the item and how to check it once it returns.
Repair:
I Heart Hot Tubs maintains a repair department capable of repairing most electronic or electromechanical spa and pool equipment.  There is a $60.00 charge for any estimates, but that charge will be credited towards the cost of repair.  The hourly labor rate for any repair is $95.00 and is billed out in 15-minute increments.  Most of our repairs are performed in one hour, with some going to two hours.  Very rarely we will have a repair that takes three hours or more to perform.  The repair technician will give you a call requesting authorization for the cost prior to repairing the equipment.  Our labor is guaranteed for 90 days and parts used will carry the standard manufacturer's warranty.
If you have a problem with the equipment repaired by us, please call us first and explain the nature of the problem!  Talking to us first may save you valuable time since the cause of the problem may be something other than what we repaired.  CAUTION:  Please verify the condition of the electrical supply and the existing equipment before connecting to a repaired circuit board. Damage caused by faulty equipment and/or electrical supply VOIDS repair warranty.
Preparation And Shipment of Your Repair
There are several things you can do to ensure the safe passage of your repair and to minimize our processing and troubleshooting time.
Please include a written note inside the box with your complete contact information, the nature of the symptoms, and your pre-approval of repairs or expectations of estimates.  Failure to do this will result in a substantial delay in the processing of your repair.
Please pack your repair well, including sufficient packing material to protect your repair from damage.  If you use peanuts as packing material, please bag the repair to prevent intrusion of peanuts into the equipment – this will save you labor expenses.
Make sure you indicate in the address on the box that this item is intended for repair.
Don't forget to insure your repair when shipping it if you consider its value to be over $100.00.
Serving the Houston, TX Area for over 30 Years
I Heart Hot Tubs, along with their partner company Spa Inspectors, specializes in the installation, repair, service, and maintenance of pools, hot tubs, and jetted baths. We have a showroom and parts warehouse. We carry Caldera and Dimension One Spas. Come by our large showroom today for special deals and pricing. Spa Inspectors is the largest repair company in Houston and surrounding areas, repairing over 5,000 spas a year.
We sell Caldera and Dimension One spas, and are a certified service center for over 30 other manufacturers including Sunbelt, Maax/Coleman, Vita, Jacuzzi Whirlpool Bath, Hayward, Goldline, Cal Spas, Marquis, Master Spas, Pentair, Jandy, Kohler and many more.
4115 L Street
Houston, TX 77072
CALL 281.531.8757
or visit our showroom today!
Security:
The website www.ihearthottubs.com is the official website owned and operated by I Heart Hot Tubs, LLC. owned and operated in Houston, TX.  We consider the security of personally identifiable information provided to us of paramount importance.  We use state of the art SSL encryption software and other security measures to protect against the loss, theft, alteration, and misuse of information under our control.  Access to your information is strictly regulated, both in our facility and in those providing critical support services to us. Payments are processed through PayPal, the leading global online payment company.
Security is everyone's responsibility.  While we employ a considerable amount of resources in making sure your web experience with us is safe, secure, and profitable, we also encourage you to make sure the security settings on your computer are up to date, including firewalls and the detection of spyware, malware, and viruses.
Privacy:
I Heart Hot Tubs respects your right to privacy and discloses this privacy statement so that you may be advised of what information we gather from you on this web site, how we gather it, and what we do with it after we gather it.  We are honored by your decision to do business with us, for we know that you trust that we will take only that information we need, that we will use it in an honest and ethical manner,  and that we will properly safeguard that information from other parties.
Two types of information are collected from you:
Active information
Active information offered to us such as your name, address, phone number, email address, financial information, and login/password information.  This information is given to us when you register and log in to your account at www.ihearthottubs.com and then proceed to order products and services from us.  We ask you only for that information which is necessary to fully process and keep a historical record of your transactions.
Passive information
Passive information is collected without your active input when you visit our website.  This includes the use of various kinds of tracking technologies such as cookies and single-pixel GIF's which record your computer's IP address, your ISP, and a record of the pages you visited on our website during your last visit.  These cookies and single-pixel GIF's do not track activity on websites other than our own.
How is the information we collect from you used?
We use your information to make sure that your shipments arrive at the proper destination and that we have the means to properly communicate with you when there is a need to do so.  We might have a need to contact you about your shipment or your account and we might also want to advise you of new products and services available from our company.  We also track what parts of our website are used the most in an effort to bring you the most beneficial content possible.  We will make the information we collect available to outside parties when we have to contract with them to facilitate our business transactions with you.  Examples of such parties might be Federal Express, United Parcel Service, the US Post Office, our credit card processing vendor, and our website administrators.  We also might be legally compelled to share this information with various law enforcement and other governmental agencies whose lawful investigations require it.
WE WILL NOT give or sell your information to outside third parties for purposes of market research, advertising campaigns, or other activities not related to supporting your business transactions with us.
You have a choice!
All web browsers have an option that allow you to prevent our use of cookies and single-pixel GIF's.  Please note that disabling these tracking tools may cause our website to be less interactive and useful for you.  If you allow the cookies and single-pixel GIF's to be used (which is the default setting in most browsers), the passive information  described above will be collected.  Many areas of our website are restricted to legitimate dealers who have signed up for a login ID and password.  If you maintain a current login ID and password with us, we have collected the active information  and will use it in the manner described above until you expressly request in writing that we deactivate your Web Account.  As a legitimate customer, by creating, submitting, and paying for products and services on this website, you are allowing us to collect financial information about you and your company and are allowing us to contact you by mail, phone, fax, or email regarding matters that pertain to our business relationship.
Access to your information
With the proper login ID and password, you have access to your account information and transaction history.  Through this website, you have the ability to change basic account information such as your contact name, billing address, shipping address, and credit card number.  If you find errors in your transaction history or have any concerns about our business relationship, you may contact us by email or phone using the information provided on the "contact us" page.
Security of your information
I Heart Hot Tubs is dedicated to the security of the information we collect from you.  We have employed the latest technology and procedures to make sure that your data is not compromised.
Please send all repairs to the following address:
PSS – Pool Spa Supplies
Repairs Department
11914 5th Street
Houston, TX 77072